With Very Special Guest SOPHIE B HAWKINS,
plus Branch Mainstage Headliners Lucy Kaplansky & Antigone Rising
FRIDAY, JUNE 21, 2019
7-10pm
MY FATHERS PLACe, Roslyn Hotel
1221 Old Northern Blvd, Roslyn 11576
Open bar, passed appetizers, intimate musical performances, live and silent auction with specialty items & one of a kind experiences such as tickets to Hamilton with backstage access, acoustic guitar signed by Melissa Etheridge, Shawn Colvin, Paula Cole, Dar Williams, Joan Osborne and more, custom voice messages from Jason Mraz, Rob Thomas, Johnny Reznick.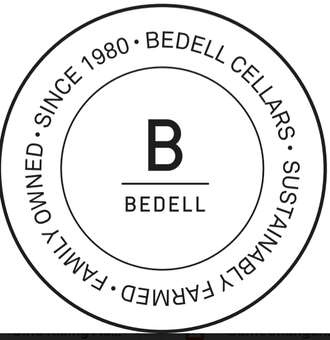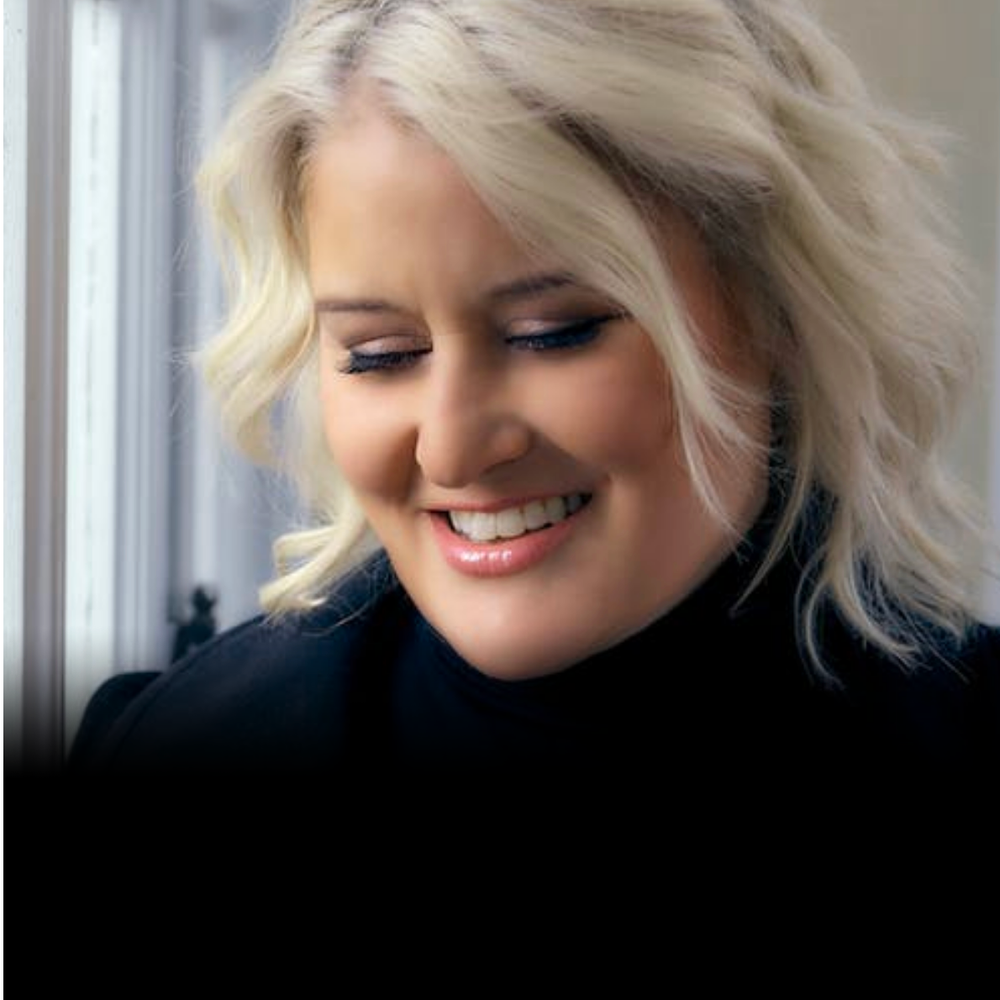 HONORING PAULA COLE
As the first woman in history to solely produce and receive the Best Producer Grammy nomination for her work, "This Fire", Cole broke boundaries with a searcher's spirit.
Paula Cole is the voice behind Peter Gabriel's "Secret World Live", hits "Where Have All The Cowboys Gone?", "I Don't Want To Wait", and the brave, brazen double platinum album, "This Fire". Cole has infused wit and poetry in seven albums of original work over a twenty-plus-year-career. In performance, Cole gives of herself to such a degree that she elicits tears and gasps and goose bumps from audiences. In her lyrics, she writes of inner life, of redemption, a woman's perspective; of social justice.  
"It is truly my time now, at 50." – Paula Cole. More beautiful than ever, in a twenty-plus-year-career, Paula Cole releases "Ballads", a twenty-song collection of American jazz and folk classics from the 1930's to the 1960's. It is dedicated to her father, Jim Cole.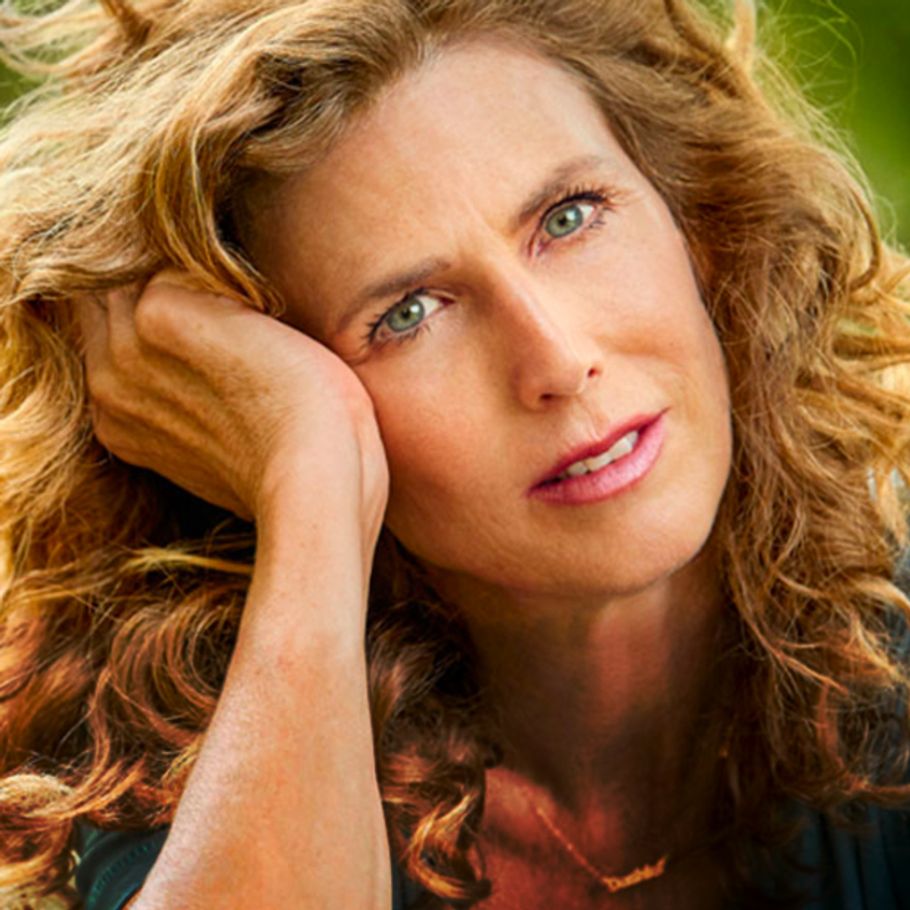 SOPHIE B HAWKINS
Joins Game Changer Awards Line up
Legandary songstress, Sophie B Hawkins got her big break playing percussion for Bryan Ferry, and after he fired her she was inspired to write the hit single "Damn, I Wish I Was Your Lover".  That first album, Tongues and Tails, was an immediate success, earning her a Grammy nomination for "Best New Artist." Sophie followed that with Whaler, which featured the smash ballad, "As I Lay Me Down," which remains the longest-running hit single in the Billboard charts in American history.
Sophie has proven herself a resonant and enduring artist earning awards, collaborating with some of the biggest names in the industry and her music continues to be a part of major television shows and films.
LI Herald, July 12, 2018
By Zoe Malin
There was a feeling of togetherness and an infectious energy stemming from one singular source at the Game Changer Awards on June 29, where it was all about girl power. When the members of Antigone Rising — Nini Camps, Kristen Ellis-Henderson, and Cathy Henderson — took the stage, they directed the audience's attention away from them, encouraging everyone to focus on the band's non-profit, Girls Rising, instead, and also the evening's honorees, who were all women. "These are the people who will change the world," Ellis-Henderson said. "Strong women exist, and we have a lot to contribute to culture."
The Game Changer Awards were held at the Glenwood Landing Firehouse in conjunction with BeachFest, an annual music festival. The event was inspired by the band's song of the same name, which encapsulates the story of Morgan Sisk, a teenage girl whose school refused to let her pose for a photo while holding TIME Magazine's Defense of Marriage Act issue, which pictures Ellis-Henderson and her wife on the cover. Sisk stood up for what she believed in and was ultimately allowed to pose with the magazine.
Her experience is one of many that the band has connected to. "The band has been reframed in a way that lets us give back and do something," Henderson said. "Music is the universal language and brings people with varying perspectives together."
The awards not only serve as a fundraiser for Girls Rising, but also recognize inspiring women of all ages. Carnie Wilson, of Wilson Philips, was presented the inaugural Game Changer Award for her work in promoting the positive self-image of women and advocating for girls to follow, what she called, "their truth."
"I'm humbled that Antigone Rising granted me with this beautiful award," Wilson said. "We need young girls to know that they can do it. Listen to your gut instinct, never let anybody say, 'you can't, and strive not for perfection, but for progress."
In partnership with Joan Jett & the Blackhearts, Melissa Etheridge, and former Women's National Basketball Association player Sue Wicks, Antigone Rising gifted three deserving young women with awards. Administrators from elementary and middle schools across the country were asked to nominate students who they felt were empowered, served their community, and acted as leaders.
"When it came down to it, the three girls who were the most inspired, motivated, and genuine were from our local community," Ellis-Henderson said. "The purpose of these grants is to remind girls to reach a helping hand to those coming up behind them. That's how we can change the game."
Lia Serravalle, a Sea Cliff Elementary School fourth grader, received the Sue Wicks Grant for her participation in a plethora of after school activities, and her well-rounded character. "I am amazed and proud," Lia bravely remarked to the audience.
Allyna and Allaina James, twin sisters from Finley Middle School in Glen Cove, were given the Joan Jett & the Blackhearts and the Melissa Ethridge grants, respectively. "We've never received an award like this before, and I still can't believe it," Allaina said. "Sometimes women are not recognized for anything, so Girls Rising is so important."
Grammy winner Julie Gold, students from the North Shore and Glen Cove school districts, and Antigone Rising all performed show-stopping songs that kept the audience at the awards on their feet all night.
"Having this event take place in our hometown shows our community's support of equality, inclusion, and empowerment," said Camps.
North Shore High School graduate Ella Oswald said she believes that through Girls Rising, Antigone Rising is paving a path for young female performers like her. "Girls Rising gives girls the platform we need to push and challenge ourselves," Oswald said. "It's helped me find what I'm truly capable of, and for that, I'm just so grateful."
Thank you for an amazing 2019 festival!